This is a sponsored post written by me on behalf of Cooper Tires for IZEA. All opinions are 100% mine.
With summer travel season upon us, it's incredibly important to make sure your tires can handle all the wear and tear you'll be putting on them! Trust me, you do NOT want to be caught with a blown tire in the middle of nowhere. It happened to me a couple of months ago. I dropped Jacob off at his friends for a sleepover party off a back road of a back road. I came to a stop and heard a "boom!" My tire blew. THANK GOODNESS it happened just as I came to a stop sign, otherwise it could have been very, very dangerous. The back roads I travel are twisty and bumpy!
Thankfully, the Cooper Tire Summer Drive Event makes it both fun and easy to update your tires! They have numerous fantastic tires at great prices to keep you rolling all summer long! They also have some amazing deals going on now through July 15th. Purchase a new set of four qualifying tires and you'll get a prepaid Visa gift card worth up to $70! That's pretty spectacular, don't you think? You get fantastic prices plus a gift card!
Drive Away With Coopers Discoverer Tires
One of our major summer plans is fixing up my mom's car. She hasn't driven it in a while due to personal reasons, but she's getting back behind the wheel, so to speak! She has an SUV and it definitely needs a new set of tires. I'm looking at the Cooper Discoverer SRX, which are dedicated SUV and CUV tires that come in numerous sizes. They fit a wide range of SUVs, making them perfect not only for summer trips, but also for our bumpy roads.
The Discoverer SRX features Cooper's exclusive "visual tread life indicator," called Wear Square. I absolutely love this because it lets you know when your tires have worn down. It is located in six places both inside and outside the tread of your tire. As the tire wears, the square changes shape. When it becomes an exclamation point, it means it's time to replace it. For someone like me who has very little understanding of what a "bad tire" looks like, this is a major plus! It also alerts you to alignment issues.
Another great benefit of the Discoverer SRX is the premium 65,000-mile Tread Wear Protection Warranty and a 45-Day Road Test guarantee. Basically, these ensure that you have a smooth ride in your SUV or CUV. If you don't, you can return your tires to the original dealer within 45 days for a FREE OF CHARGE Cooper brand replacement, including mounting and balancing.
If off-roading adventures are in your family travel plans, the Discoverer STT is definitely the tire for you. It's Cooper's latest high performance tire dedicated to off-roading. It can handle rough terrain without sacrificing a smooth ride on regular roads. Need a tire that can handle pretty much any terrain? The A/T3 is a good option with its leading technology and design. It has a tread that helps enhance traction on wet roads. After all the rain we've had lately, I could definitely use that!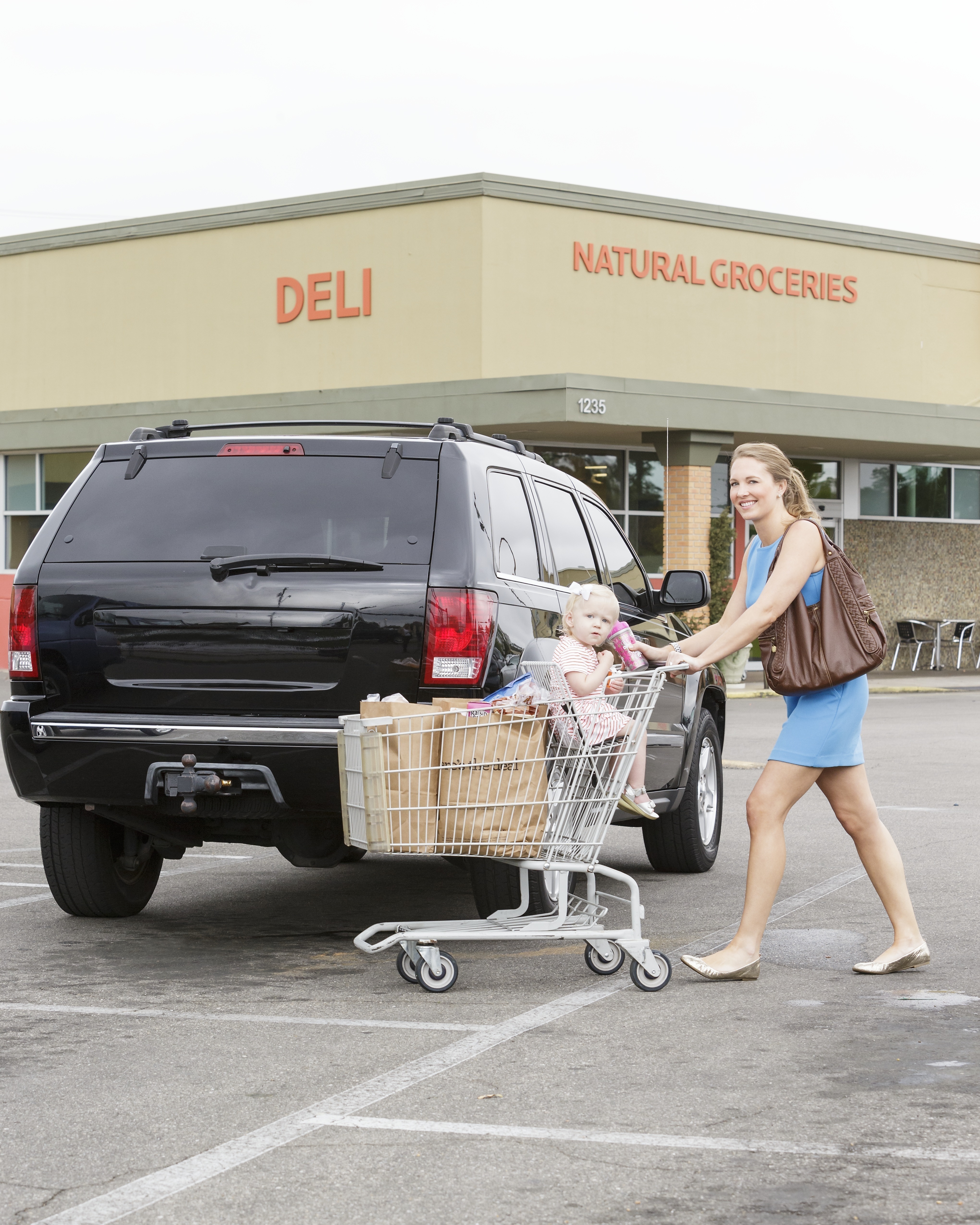 Bottom line, whatever your summer travel plans, Cooper's has tires that will fit your needs. With amazing deals to sweeten the offer, the Summer Drive Event by Cooper Tires is the perfect time to update your car's tires and make sure it's ready for all your great adventures! Use the Dealer Locator to find Cooper's Tires near you!
What are your summer travel plans? Will you be traveling far or staying close to home?