Whatever happened to ice-cream socials? They were like THE thing to do back in the day, weren't they? I've never actually been to one, but I totally think it's time to bring them back! I even found some super cute and fun party essentials to really rock your ice-cream social. Check them out, then get to planning! Don't forget to invite me!
I actually looked up the definition of an ice-cream social because I was curious as to what made it a "social" versus a "party." Turns out it's just an old-fashioned word for party. Apparently, according to Wikipedia (which isn't always the most reliable source), ice-cream socials date all the way back to 1744! That's over 30 years before we became declared our independence from England. Later, in 1802, when Jefferson was president, he threw the first official White House ice-cream social. During the 1800s, when more people could actually afford ice-cream, churches and other organizations got in on the fun.
So what do you need to throw your own ice-cream social? Well, ice-cream, obviously. That's the star of the party, so as long as you have plenty of it, your party will be decent. Of course, you can always kick things up a notch and turn it into the event of the year! Here are a few things to help!
Ice-Cream Social Party Supplies
*This post contains affiliate links. All of these items can be found at BeauCoup and Swoozie's. Guys, they have THE CUTEST stuff, so check them out if you haven't already! I am so in love with all of their party supplies and adorable gift ideas.
1- Ice-Cream Themed Treats: These Ice Cream Cone Chocolate Cake Pops prove what we already know: cake and ice-cream were just made for each other!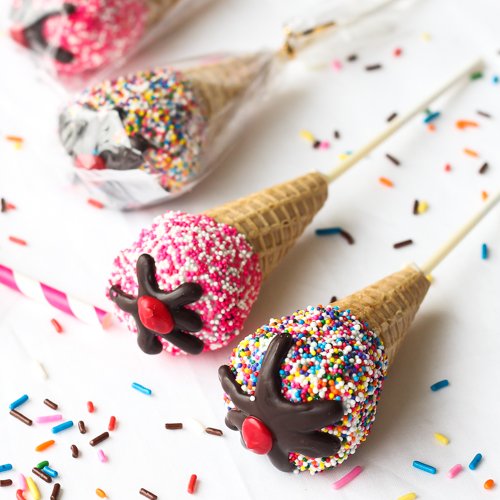 2- This insanely cute Ice Cream Cups and Spoons Set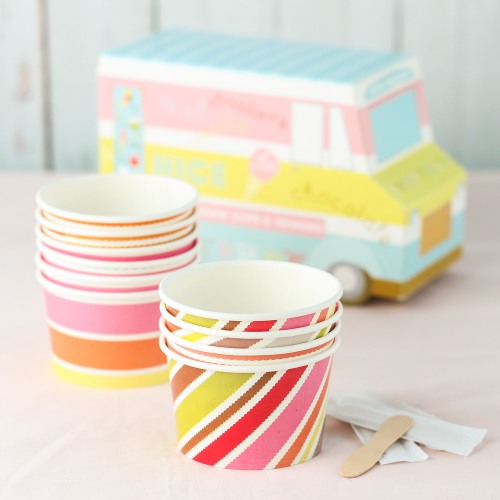 3- Personalized Ice Cream Pint Containers (so you can send some yummy ice-cream home with your guests)!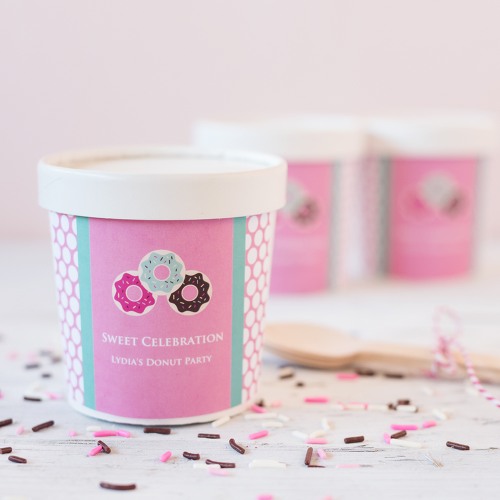 4- Crazy fun decorations, like this Neon Ice Cream Banner!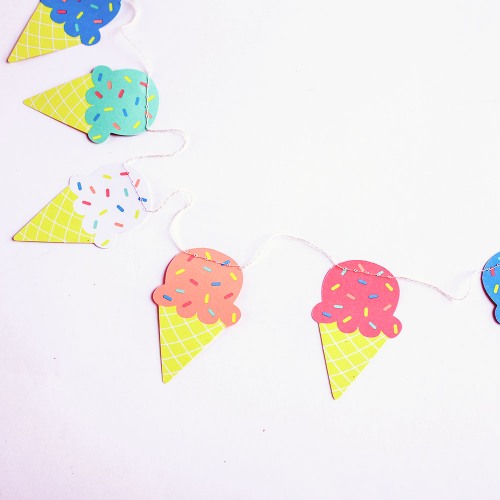 5- This absolutely adorable ice-cream scoop! Even if your not having an ice-cream social, I think ever house needs one of these!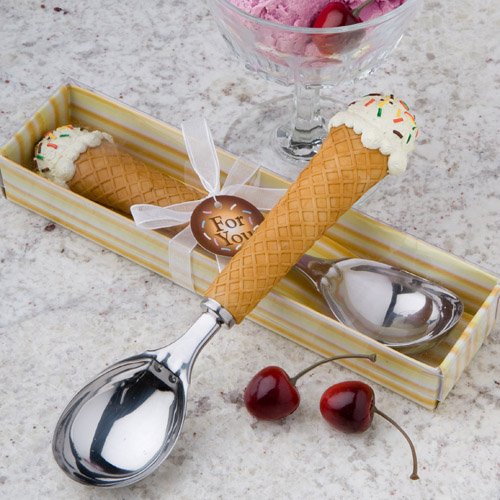 Ice Cream Cone Ice Cream Scoop Favor
6- Party favors with a purpose! These Ice Cream Towel Favors aren't just adorable, they help degunk your guests! Hey, no one wants ice-creamy hands all day.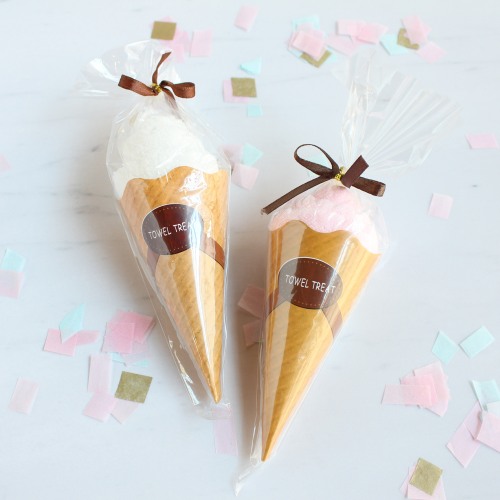 7- These gorgeous Ombre Plates, for all your other party food.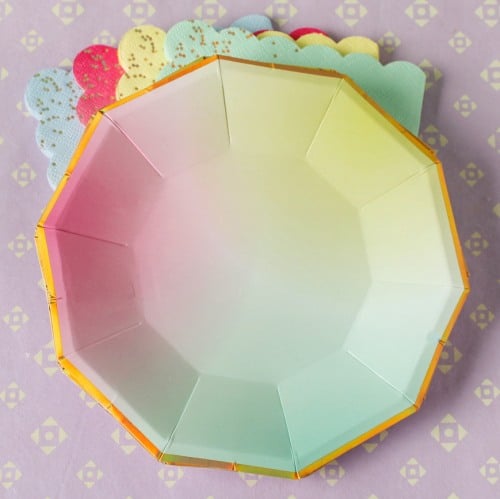 8- A clever dry-erase clipboard that you can list all your flavors on!

9- This charming centerpiece!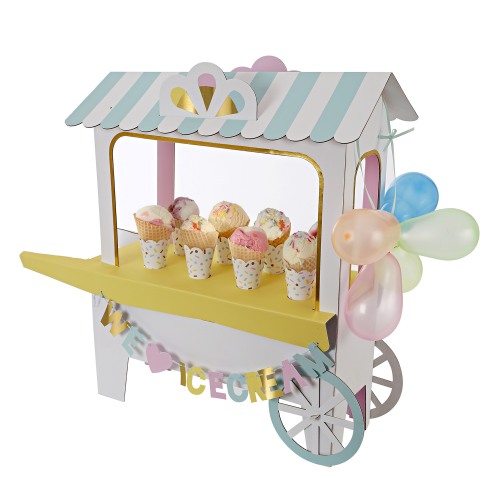 10- Adorable invites! (I probably should have made this number one, right?)

11-Colorful Paper Straws for Milkshakes (my son doesn't eat ice-cream, but he gobbles down milkshakes!)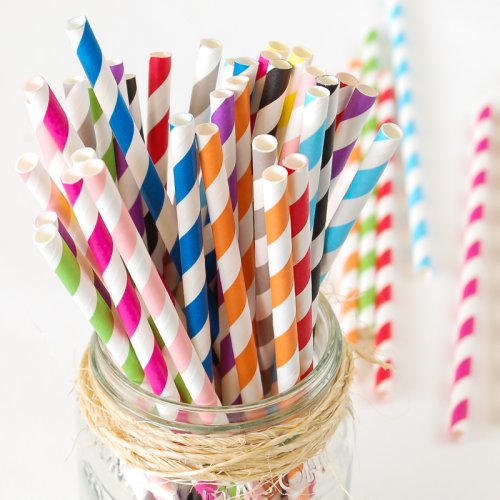 Have you ever thrown an ice-cream social? What other party supplies did I miss? Tell me below!