This is a sponsored post written by me on behalf of UPS. All opinions are 100% mine.
Every wonderful thing in my life started with a wish. I wished for a child and got my son. Yes, it took 6 years of hard wishing, but he was worth the wait. When things went south with his dad, I wished for a way to support him as a single mom and still be able to be there for him. I got my writing career. While it took a lot of time, energy and hard work, in one way or another, it all started with a wish. Every beautiful and good thing in this world happens because someone out there wishes it so. Wishes have amazing power.
I was so proud of my son when he wrote a letter to Santa and included homes for the homeless and food for the hungry on his wish list. We've been talking a lot lately about how lucky we are. We may not have a giant television on our wall or a great car, but we have a home, plenty to eat and warm clothes. I've also always managed to make sure Jacob is happy during the holidays. We're lucky.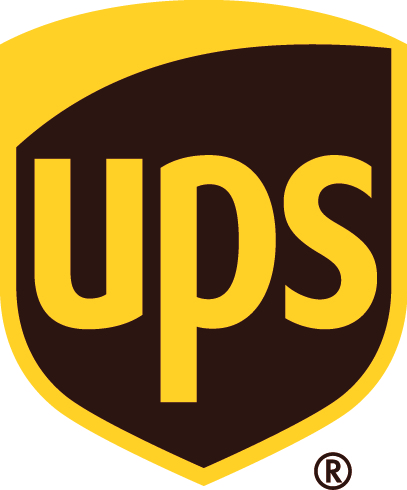 So many families aren't as lucky. This season, UPS wants you to share your wish for others. When you do, they'll donate $1 for each wish- up to $100k- to their charity partners that help families in need. These include Salvation Army, Boys & Girls Club, and Toys for Tots.
How to submit your wish:
First, you need to make it a SELFLESS wish. That means it can't be for you and it can't be something meaningless. No new iPhones, unless you can come up with an incredibly legit reason for why it's needed (your brother just opened a new business, desperately needs a professional phone to help him stay connected while he gets it going). Wish big or small, it's up to you. Every wish matters. That playground for your community is just as meaningful as wishing for a laptop for your friend so she can support her children with her home business. As long as you know the gesture behind it is meaningful and selfless, it counts.

Now that you have your wish in mind, post it on Twitter or Instagram with the hashtag #WishesDelivered and it will automatically be submitted. You can also visit the #WishesDelivered site to manually submit it. Remember, your wish helps others because UPS donates $1 for every one submitted. It's such a simple way to help, don't you think? One wish can change the world for a family in need. So please submit your wish. It will only take a minute! Then come back here and share a link to your wish in the comments. I'd love to see them!
What is your selfless wish for another this holiday season?