When I want a totally unique Mother's Day gift, I head over to Etsy. I love supporting independent artists and crafters while also finding something one-of-a-kind for my own mom. If you need some inspiration, keep reading for my top 20 favorite gift ideas for mom!
Updated for 2020! I checked all the links and replaced sold-out items. 🙂
*Heads up: this post contains affiliate links. If you make a purchase, I get a tiny commission. Don't worry, it's at no extra charge to you. Thanks a bunch for your support!
One-of-a-Kind Mother's Day Gifts on Etsy
From unique gardening gifts for outdoorsy moms to pampering ideas for overworked mothers, there's something for everyone on this Etsy Mother's Day gift guide! Click the photos or the "buy it" button to go to the listing. I know that's fairly obvious, but I mentioned it just in case one or the other isn't showing up. Hey, it happens!
1.  Pie Pan with Handwritten Recipe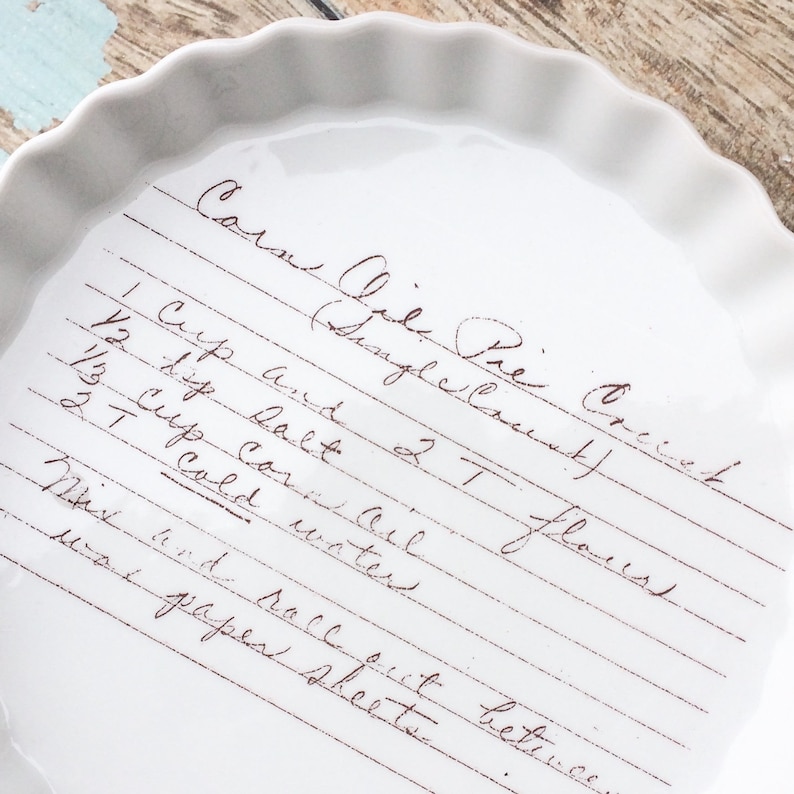 Send in your favorite recipe to print on this unique Mother's Day gift! It's not just decorative, it's oven-safe, so she can actually use it!
Buy it Here
2. Fingerprint Ring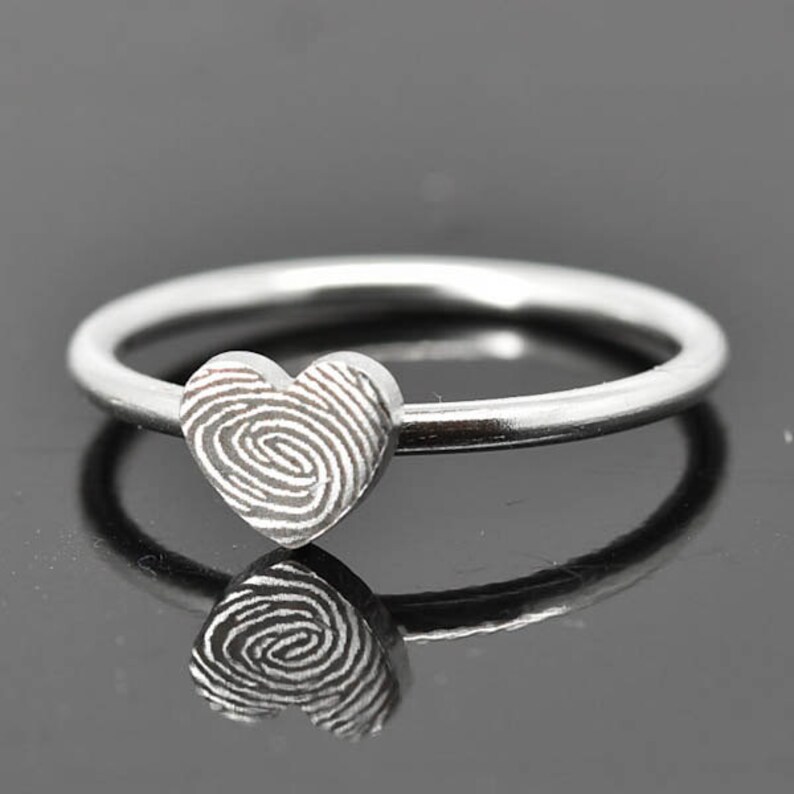 Need the perfect gift for a new grandmother? Send a copy of your baby's fingerprint and this seller will put it on a ring for you!
Buy it Here
3. Scratch Off World Map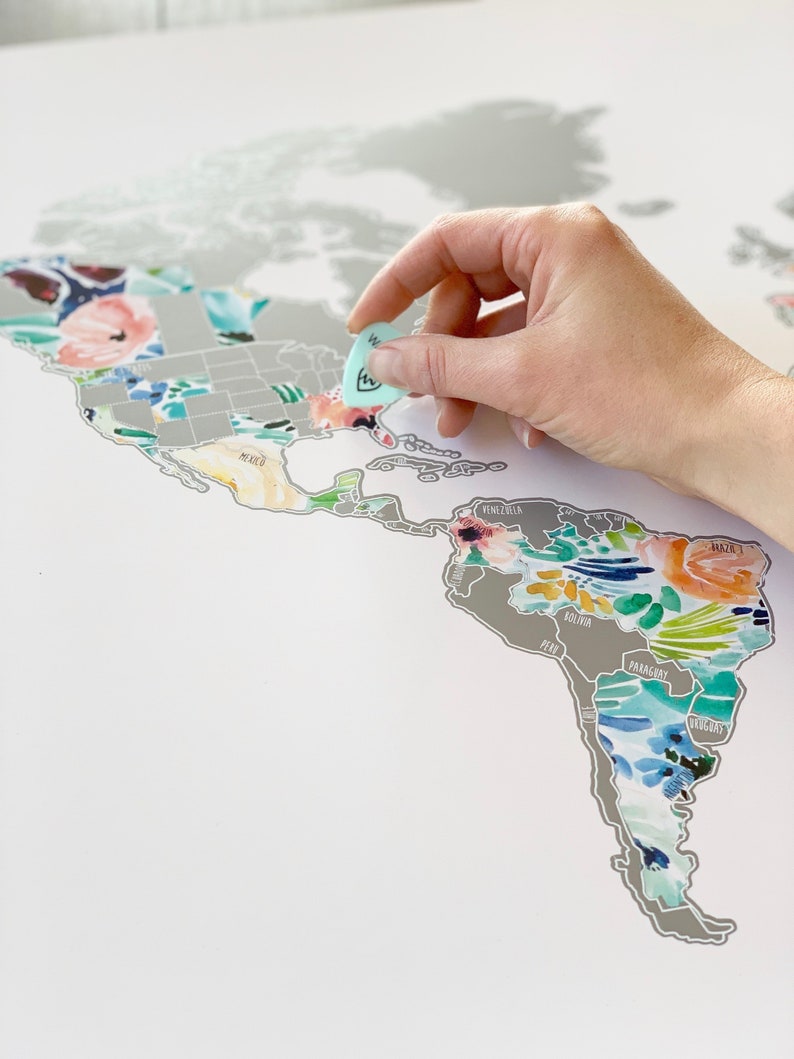 Moms who travel a lot will love scratching off the places they've been on this world map! Even if she's not a traveler, it still makes a fun gift! I'd use it to keep track of my "Around in the World in 80 Books" progress!
Buy it Here
4. Mommy and Baby Pegs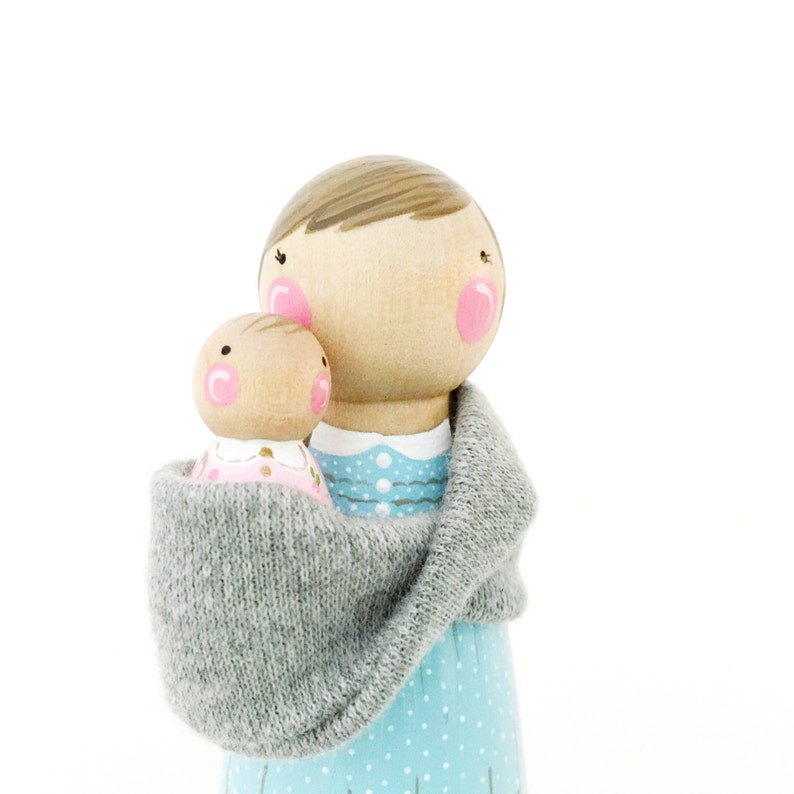 How darling is this set of mommy & baby peg people? I love it for a new mom! You get to customize just about every part of it.
Buy it Here
5. Purple Agate Clock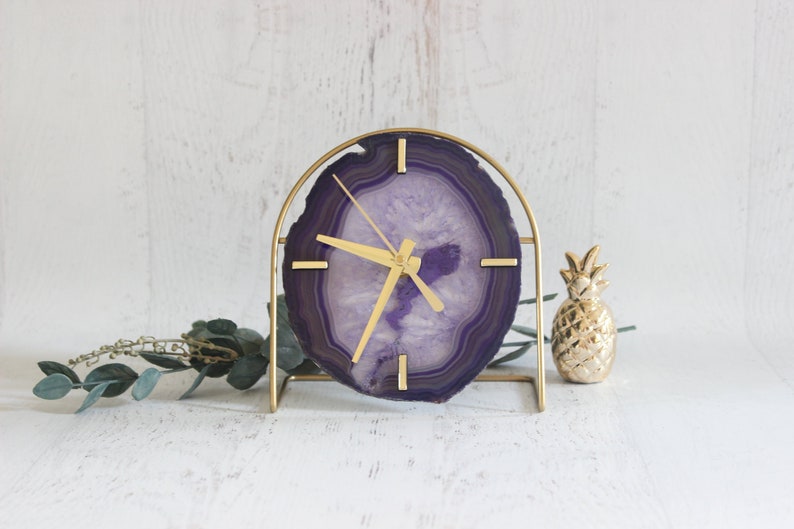 Even in this age of phone clocks and digital everything, there's just something so charming about an old-fashioned clock with hands. If mom loves gemstones, she'll adore this one! You even get to "choose your purple" and add a custom message on the back of the clock.
Buy it Here
6. Dandelion Seed Necklace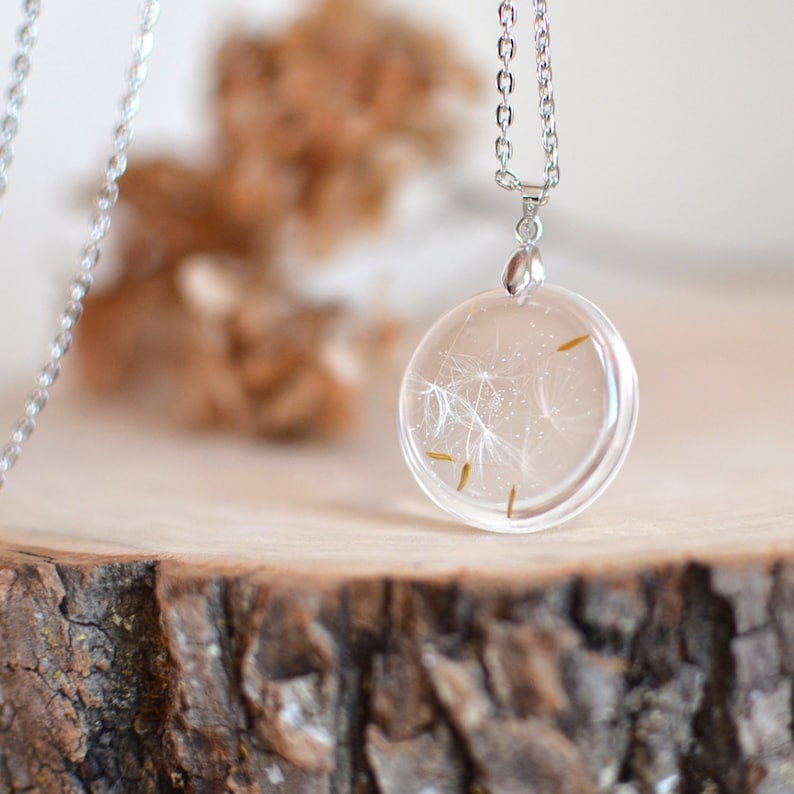 Inspire mom to make a wish with this beautiful Dandelion seed necklace.
Buy it Here
7. Custom Garden Markers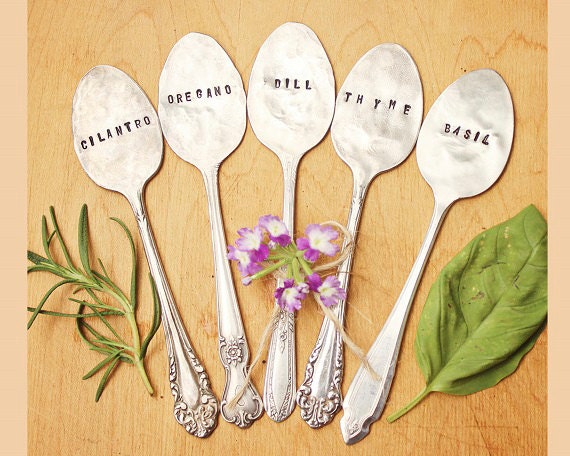 Need a great gift for moms who love to garden? These custom hands stamped garden markers are made with antique spoons! Plus, you can personalize them! They ship free in the US, too.
Buy it Here
8. Miles Apart Pillow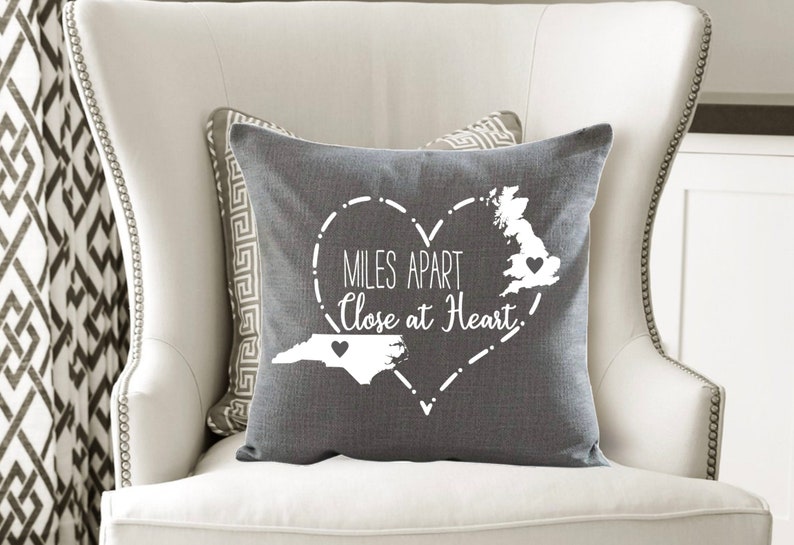 It's hard living far away from your mom. Tell her that even though you're miles apart, she's still in your heart with this custom pillow. Customize it with up to 6 states or countries.
Buy it Here
9. Lavender Gift Set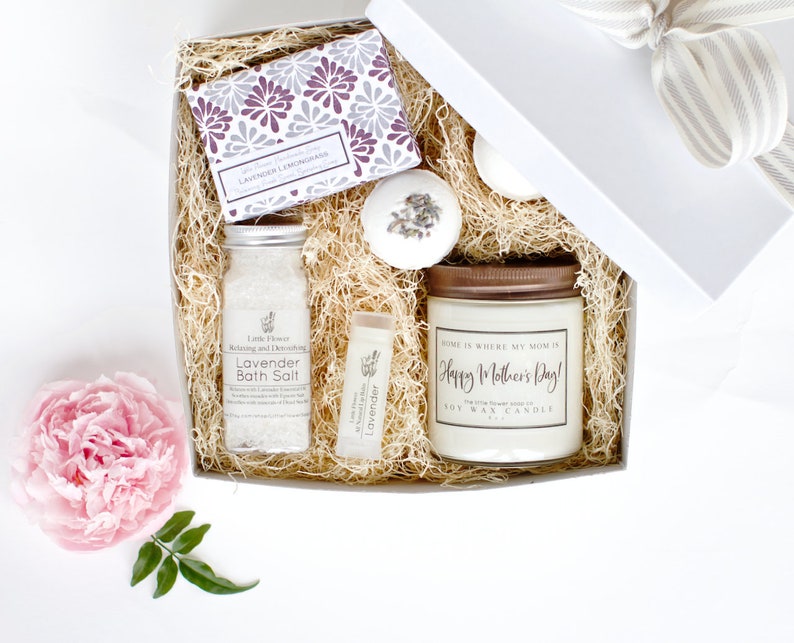 Customize the message on the candle to make this lavender pampering gift set your own. It comes with bath salts, lip balm, soap, and more, all in a beautiful gift box.
Buy it Here
10. Personalized Star Chart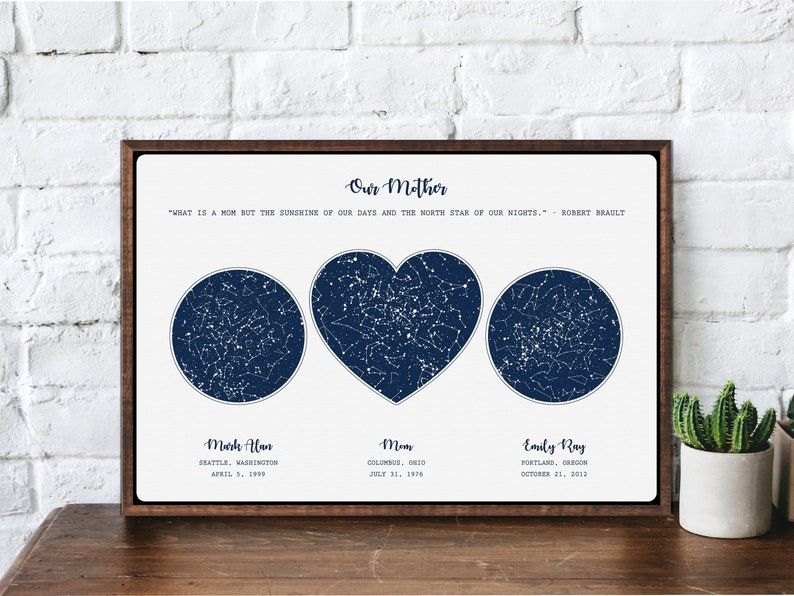 If mom is your North Star, get her this custom star chart based on the date of your birth (or any other date that you choose). There are loads of options available, including different sizes and frames. You can also just have the digital file emailed to you so you can frame it yourself.
Buy it Here
11. This Hilarious Candle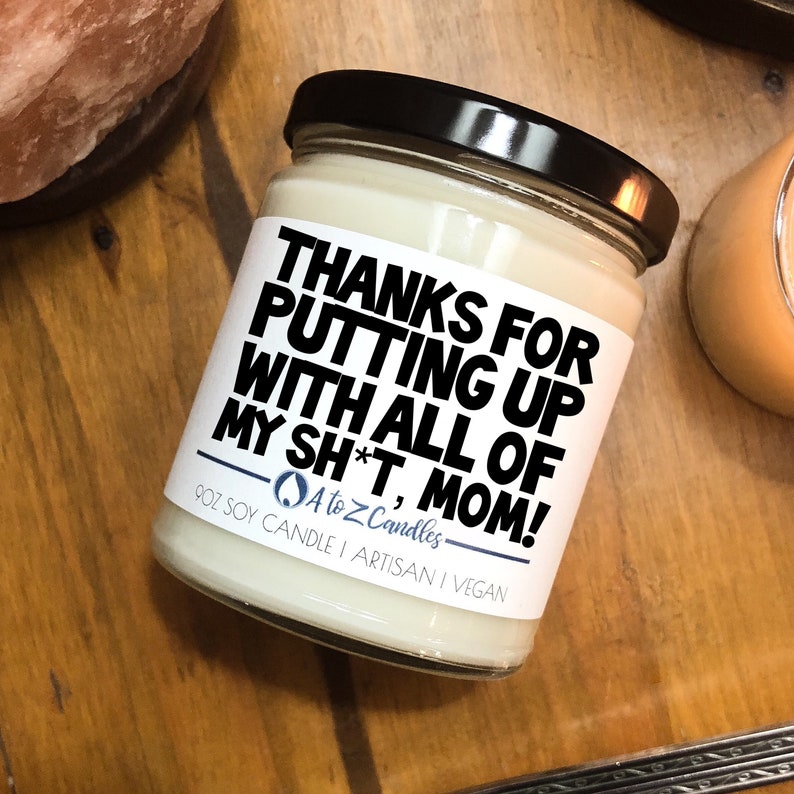 For moms with a sense of humor (or moms that you've put through the ringer over the years), you can't go wrong with this hilarious candle! Customize it with mom's favorite scent.
Buy it Here
12. Long Distance Coffee Mug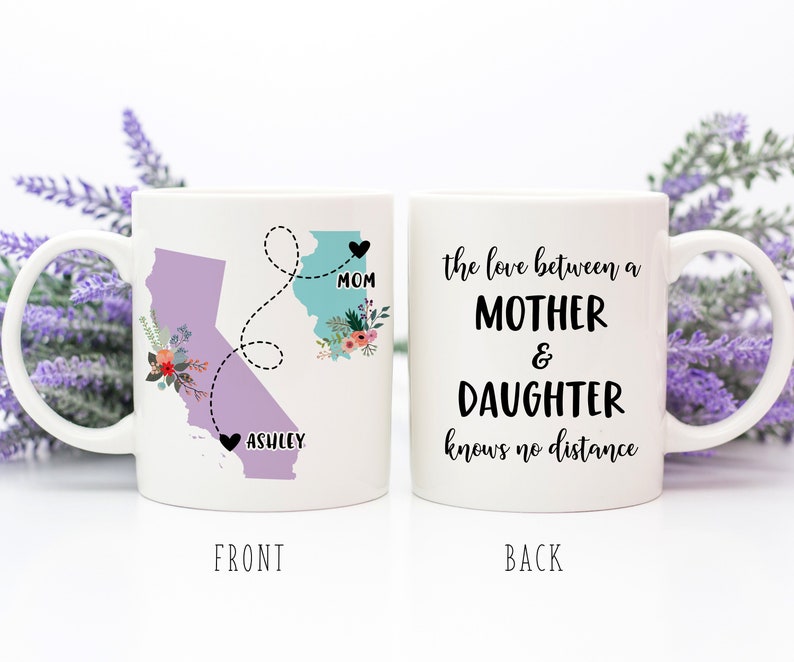 If you love the idea of the pillow in #8 but don't quite have the budget for it, this coffee mug is a good alternative. Customize it with two states in your favorite colors, then personalize it with your name.
Buy it Here
13. Custom Photo Socks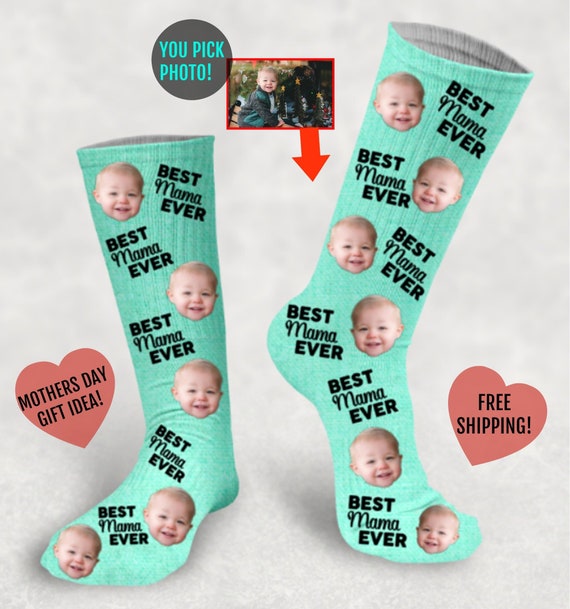 These are just freaking hilarious, aren't they? A friend of mine got a pair for her birthday and she loves them. Add your own photo, choose the sock color, and include your own message!
Buy it Here
14. Family Tree Art Print
Isn't this beautiful? It's a great way to showcase all your favorite family milestones and memories.
Buy it Here
15. Custom Sound Wave Art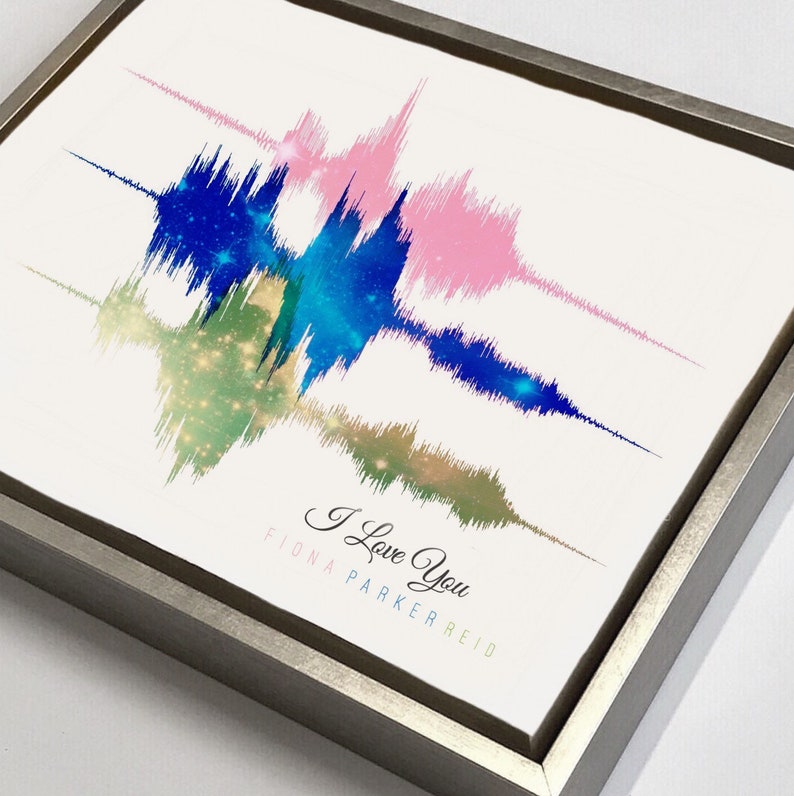 This just may be the most unique Mother's Day gift ever. The custom sound wave gift takes any sounds you want- a voice, your favorite song, a heartbeat- and turns them into a beautiful work of art. Talk about a one-of-a-kind gift!
Buy it Here
16. Mosaic Portrait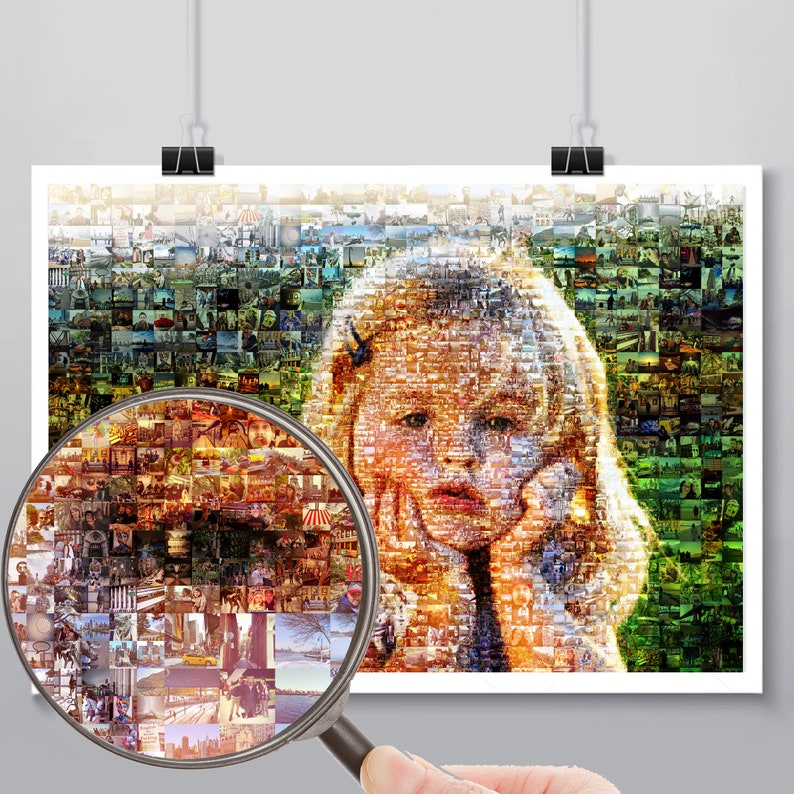 How cool is this mosaic portrait? It's a beautiful way to incorporate all your favorite family photos into one beautiful image.
Buy it Here
17. Mother of Dragons Travel Mug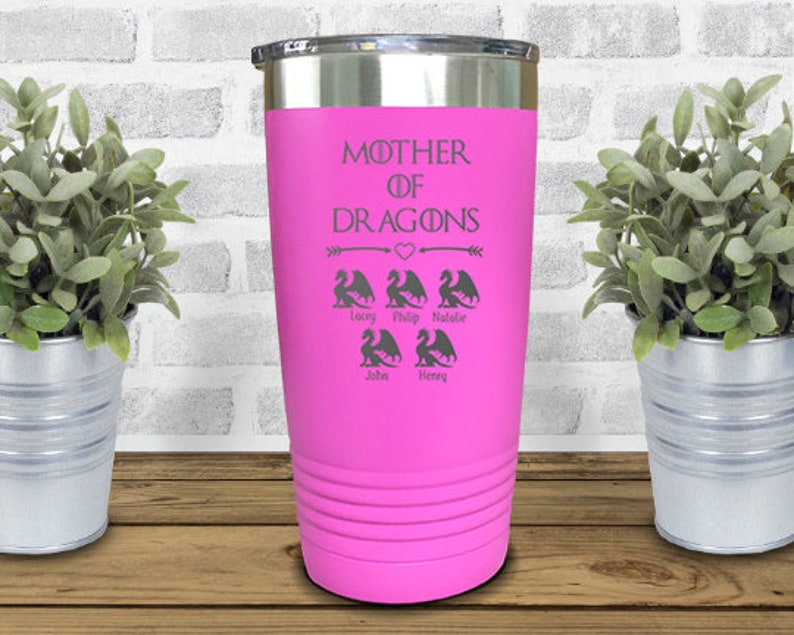 Super cute gift idea for moms who love Game of Thrones. It comes in a bunch of different colors, and you can add up to 10 dragons.
Buy it Here
18. Personalized Birthstone Necklace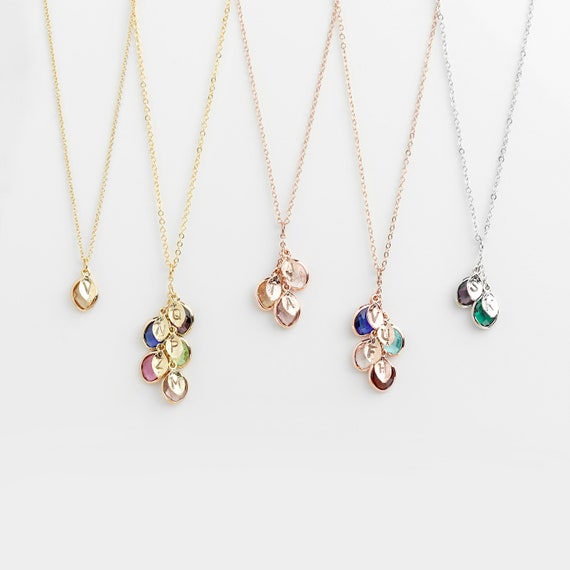 Etsy is full of personalized birthstone jewelry, but this one really caught my attention because it's just so pretty. Add up to 8 stones and initial leaves. It's a great gift for grandmothers, and super reasonably priced (even if you go for the full 8 stones). You can also choose from three different finishes, including gold, silver, and rose gold.
Buy it Here
19. Raw Aquamarine Jewelry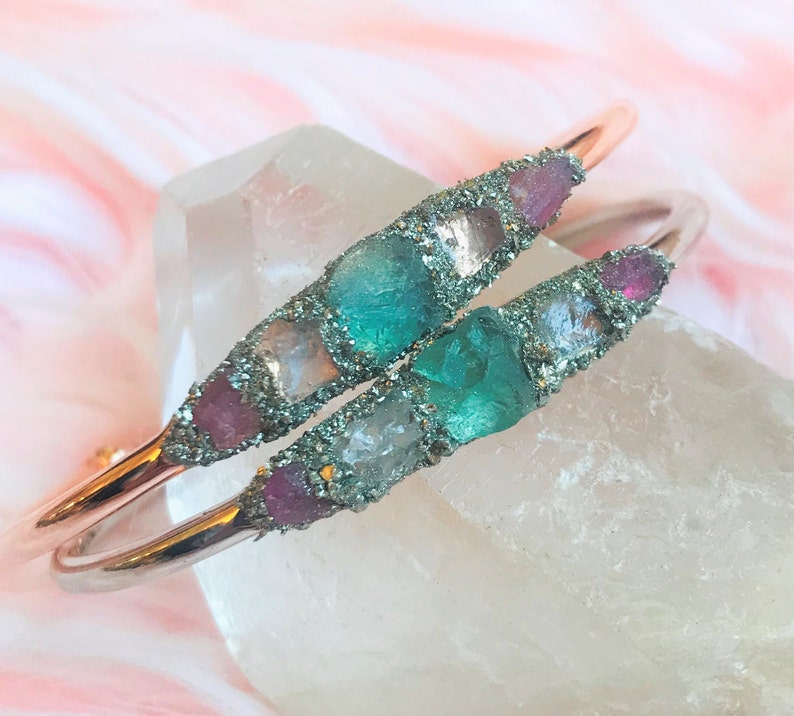 Did you know that Aquamarine represents courage and inner peace? I love the "raw" look of this bracelet. I'm not much of a jewelry person unless it's something truly unique like this.
Buy it Here
20. Mother's Day Pop-Up Card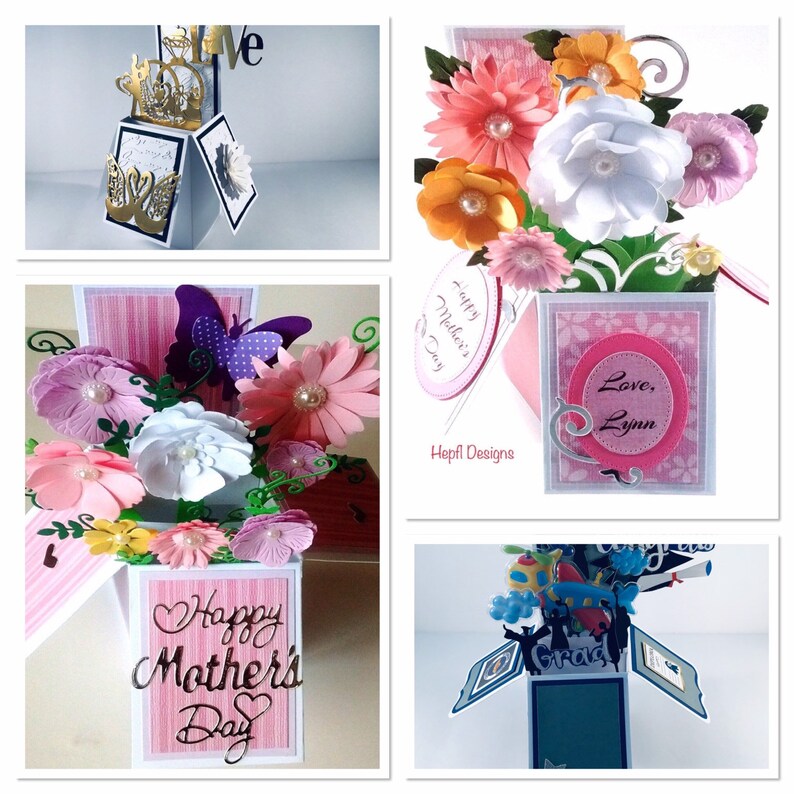 On a tight budget? You can still get mom a unique gift! This charming handmade exploding pop-up card is only $7.95.
Buy it Here
When it comes to finding unique Mother's Day gift ideas, Etsy really is the best place to turn to. If you didn't find the perfect gift above, check out Etsy's Mother's Day section for more ideas!