With ideas for all ages from 1 to 101, these stocking stuffer ideas prove that sometimes the best gifts really do come in small packages.
Affordable Stocking Stuffers for Everyone
The other day I was doing my Christmas shopping for my teen son, and I was pretty shocked by what passes for "stocking stuffers" these days. One gift guide recommended a $1000+ phone! That is absolute madness! Filling a stocking shouldn't cost almost as much as a freaking mortgage.
Let's start with 11 new stocking stuffer ideas for this year. Then check out my list at the end for a TON more ideas!
NOTE: I used affiliate links below, which means that if you buy through them I get a small commission at no extra cost to you.
1. Eco Lips Candy Cane Plant Pod Lip Balm
Lip balm is the one thing I can never have enough of, especially since my son always steals mine. I've loved Eco Lips for years. Their flavors are outstanding and their balms are super-creamy-good! Plus, as the name implies, they're very eco-friendly.
They sent me their Candy Cane Plant Pod Lip Balm trio. My son already made off with two of them, but I did manage to hide one for myself. I love how tingly the peppermint is! If you're shopping for someone who isn't a fan of mint, though, they have a ton of other flavors.
---
2. CBD Gummies from Penguin CBD
Out of all of the CBD gummies that I've tried, Penguin definitely makes the best. Not only are they highly effective for my pain and anxiety, they actually taste REALLY good, and I don't even like gummies all that much in general.
I'm also a huge fan of Penguin's sublingual oils. The Cookies and Cream oil is positively fabulous (check out my Penguin CBD oil review for more details).
---
---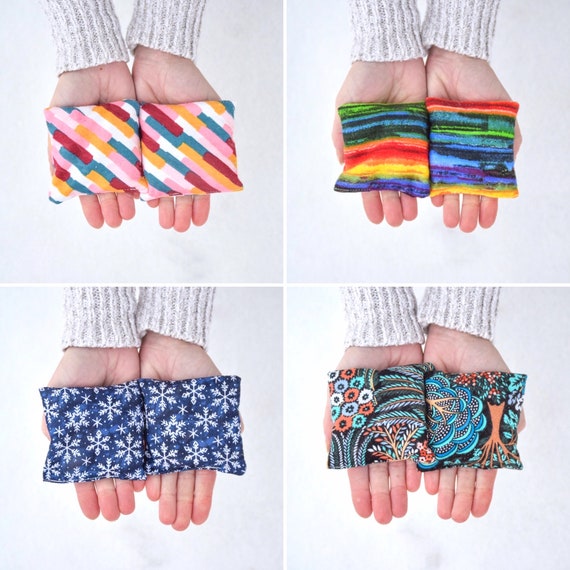 ---
5. Dabble & Dollop Bath Bombs
Give your teens a gift that smells great AND supports a small mom-owned business with Dabble & Dollop's limited-edition Holiday Bath Bombs gift set. It comes with alternating strawberry and vanilla bath bombs packaged in an eco-friendly box.
They smell perfect on their own or mix-and-match to create a positively delightful strawberry shortcake scent. Like all Dabble & Dollop bath products, they're cruelty-free, vegan, dermatologist-tested, and made in the USA.
---
6. Dabble & Dollop 3-in-1 Mixables
Along with the bath bombs mentioned above, Dabble & Dollop makes the cutest "mix and match" gift sets. Each set comes with a trio of 3-in-1 shampoo/body wash/bubble bath in scents that play well together. Kids can use them on their own or mix and match scents to create whole new ones.
They sent me their Christmas Bundle and it's positively adorable. The scents are incredible and the bottles are generously sized at 10 oz each, and kits come with a cute little mixing bowl. I almost want to keep it for myself instead of giving it to my niece and nephew!
---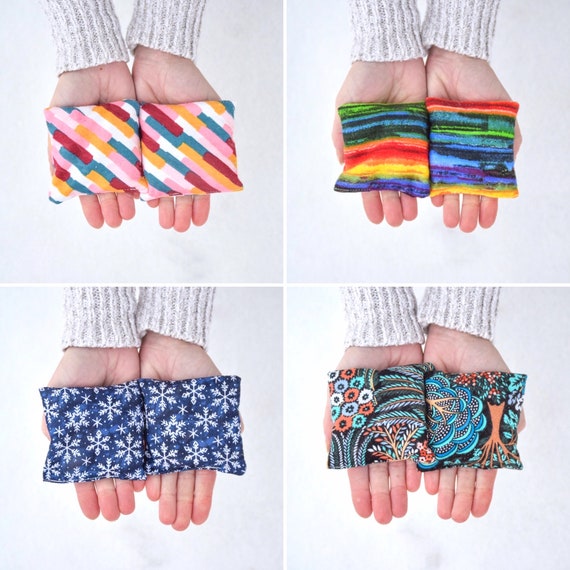 ---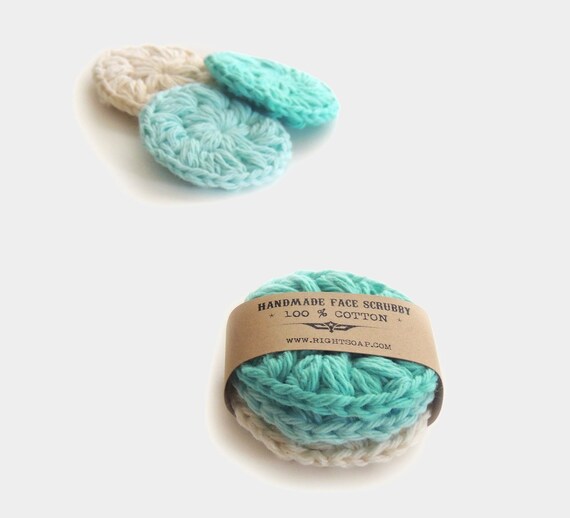 ---
9. Intentional Acts of Kindness Journal
My friend makes all different types of journals, but I love this one as a stocking stuffer. Rather than just encouraging random acts of kindness (which are great, too), it's all about planning intentional acts to help others. Find all of her other journals and planners here.
---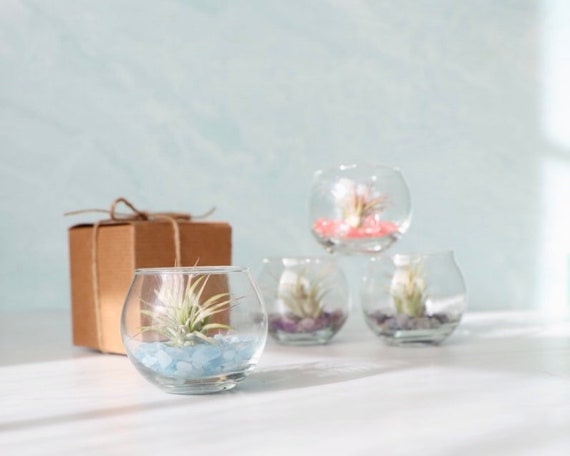 ---
11. Bob Ross Coloring Book
Adult coloring books are one of my favorite stocking stuffers to give and receive. This one features Bob Ross' most popular paintings along with quotes and other fun little Ross-inspired things to color. Perfect for that upbeat "always look on the bright side of life" friend!
More stocking stuffer ideas:
I've written so many stocking stuffer posts over the years, and a lot of them are filled with timeless gift ideas. So rather than rehashing all of them here, check out these posts for more ideas:
Last update on 2023-11-28 / Affiliate links / Images from Amazon Product Advertising API